Providing a brighter
financial future.
Aurora Pointe Capital Management was founded with a single goal in mind – to help clients achieve their financial goals.
To do so, we provide independent, fee-only fiduciary advice. What does that mean for you?

Independent
Aurora Pointe Capital is an independent registered investment advisory firm. We have no parent company, joint ventures or
affiliations. That means no commissioned company-owned products and no sales quotas. Because we are not under the management of any bank, insurance company or broker/dealer, there is never any sales pressure or commissions. Through our open architecture approach, we offer access to many low cost investment options, which allows us to structure portfolios to meet each client's particular needs and objectives.

Fee-Only
Why is fee-only advice important? Because it aligns our interests with yours. We charge a percentage fee based on the assets we
manage on your behalf. Unlike many brokers who charge product commissions and transaction-based fees, as a registered investment advisor we're incentivized to grow your portfolio over the long-term, which is in your direct best interest.

Fiduciary
As a fiduciary advisory firm, we are legally required to put your best interests first, at all times and in all situations. When you
work with us, you know you're receiving trusted advice that incorporates your current situation, your challenges and your hopes and dreams for the future into your comprehensive financial plan.
Knowledge. Experience. Trust.
Meet Our Founder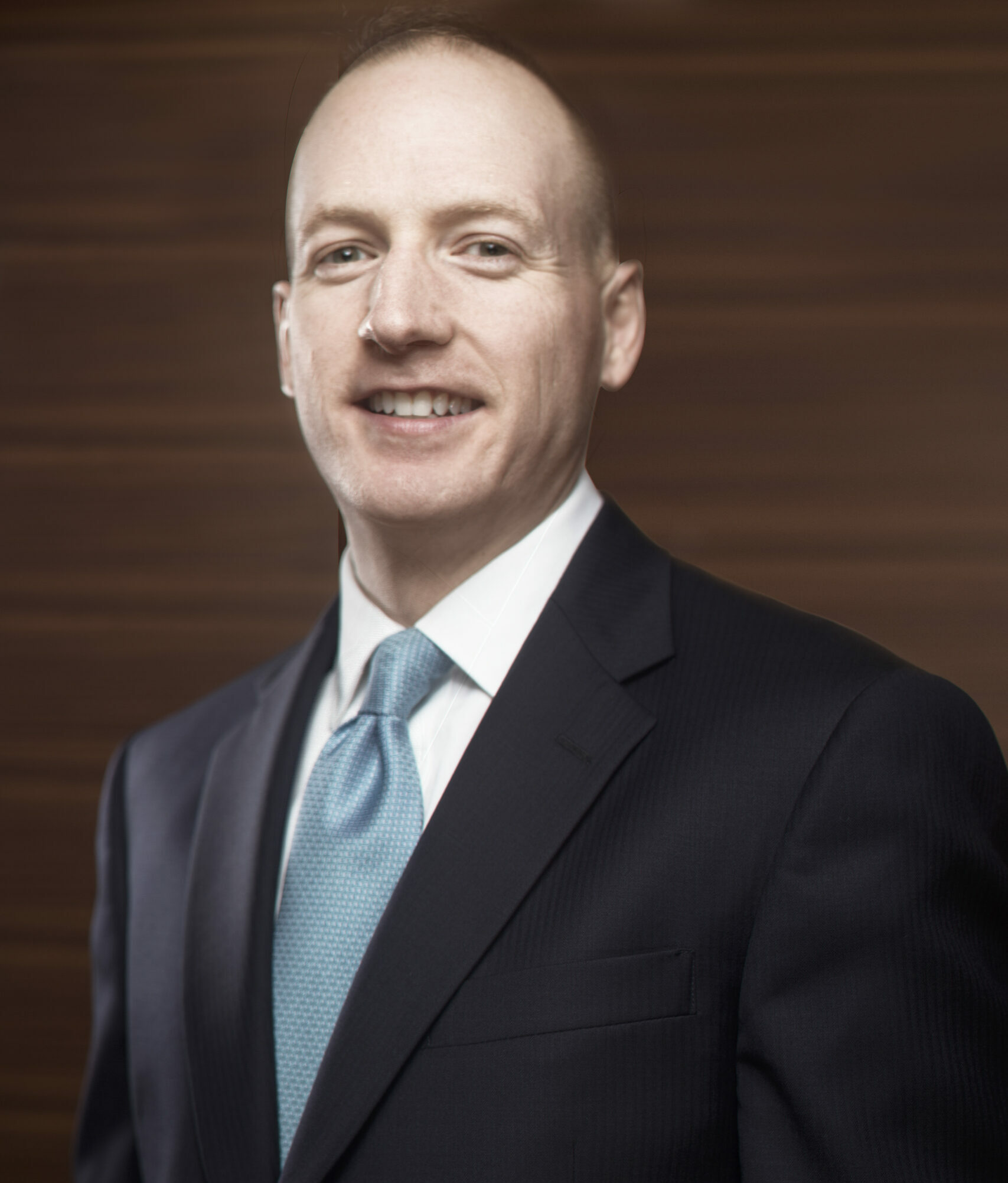 Eric Montemaggi, CFA, CFP®
President & Chief Investment Officer
When he founded Aurora Pointe Capital Management, Eric had a vision of creating an independent financial advisory firm – one that combines his extensive investment management experience with his drive to help clients achieve their financial dreams. He wanted to create a firm without the conflicts of interest inherent in a commission-based, company product environment so common in today's wealth management industry. Put simply, he wanted to help clients achieve a brighter financial future.
Eric has more than 12 years of investment and wealth management experience. Prior to founding Aurora Pointe Capital, he was an investment portfolio manager, wealth management advisor, investment manager and securities research analyst at several firms in the Washington, D.C. area.
As a Chartered Financial Analyst®, he employs a patient, disciplined investment management approach as he develops portfolios to help achieve clients' goals. He has a bachelor's degree in business administration and finance from the University at Buffalo and an MBA with concentrations in finance and accounting from the University of Rochester Simon School of Management.
When not at work, Eric can frequently be found on the fields & courts of Northern Virginia coaching his son's & daughter's sports activities.
Aurora Pointe Capital is a proud sponsor of McLean Little League baseball and softball teams.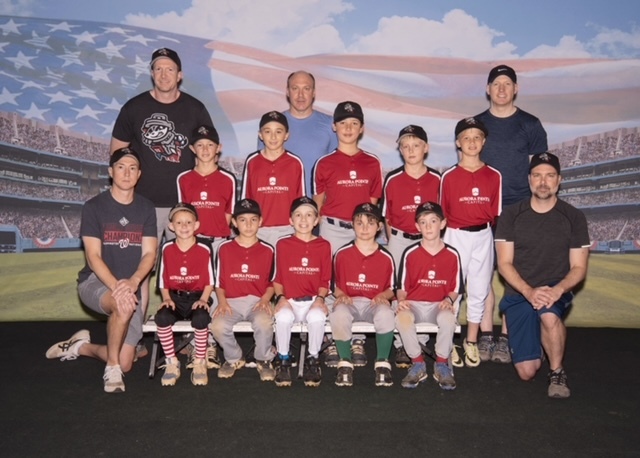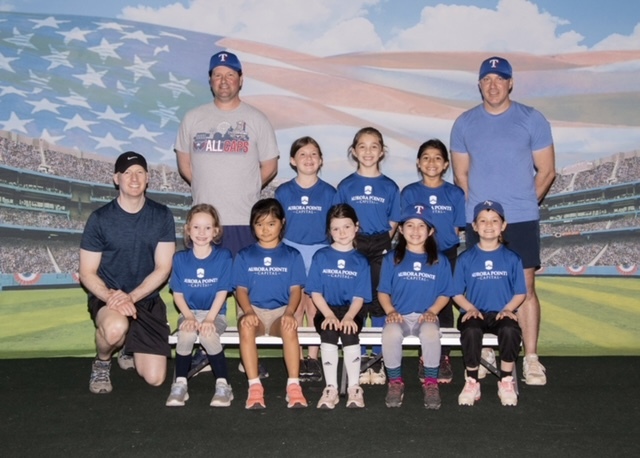 Ready to take the first step?
Contact us to schedule an initial conversation. We look forward to getting to know you.
Contact Us