We support a diverse client base through every stage of the financial journey.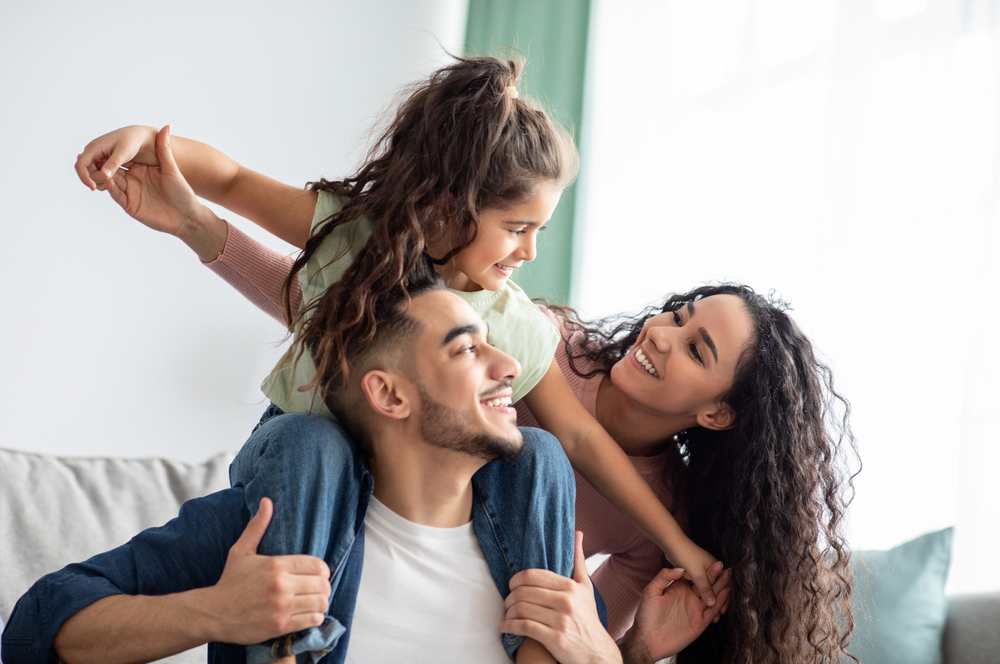 Individuals
We understand that planning for the future is about more than building an investment portfolio. It's about living your desired lifestyle and sharing time with the people who matter most to you. That's why we work with you and your family to develop a custom financial plan that helps you achieve your goals. Helping busy individuals and families is Aurora Pointe Capital's #1 priority.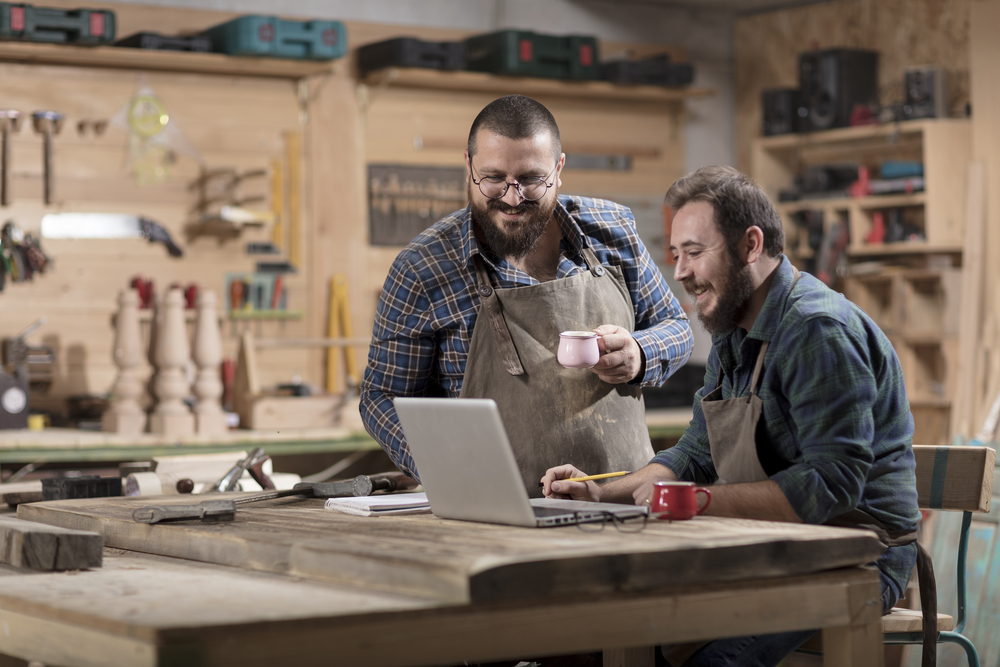 Business Owners
We support business owners with custom financial plans that account for both business and personal needs. Many times, business owners are so busy making their companies successful that financial planning for their own financial future falls by the wayside. We're here to help you navigate the financial complexities of running a business while also helping to ensure that you are on track with your personal financial plan.
Our services for business owners include:
Financial Planning
Tax Planning Strategies
Personal and Business Savings and Investment Strategies
Cash Flow Management
Strategic Planning and Transaction Analysis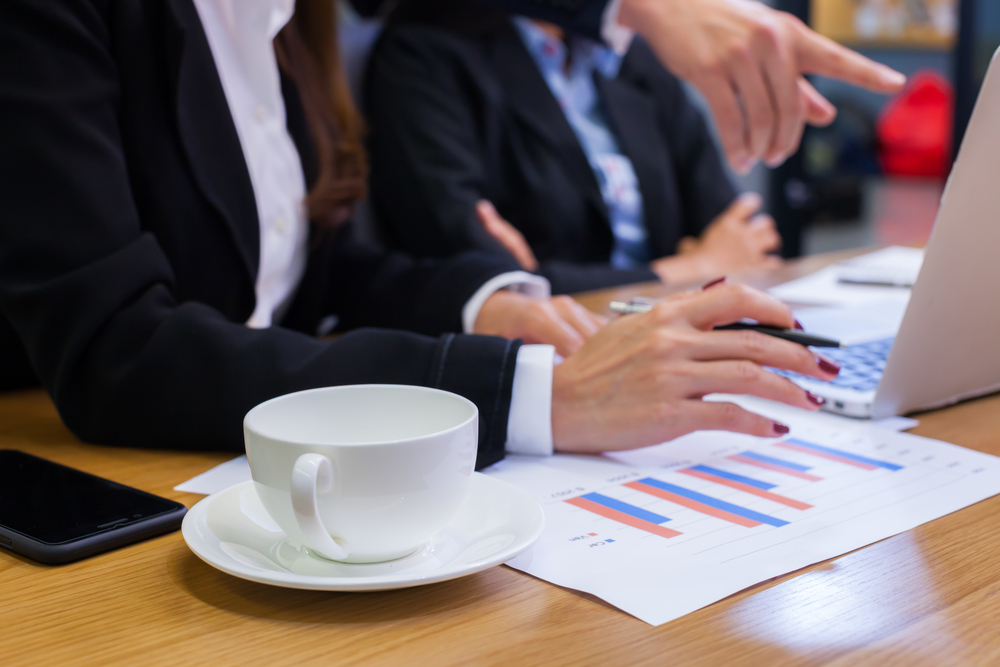 Professionals
Attorneys, Physicians, Accountants, Consultants and other professionals face unique challenges in planning for the future. We're experienced in helping you navigate them. Whether you need help with Tax Planning, Cash Flow Planning, Insurance solutions or are navigating the unique challenges of owning and operating a professional practice, we're a partner committed to helping you achieve long-term financial success.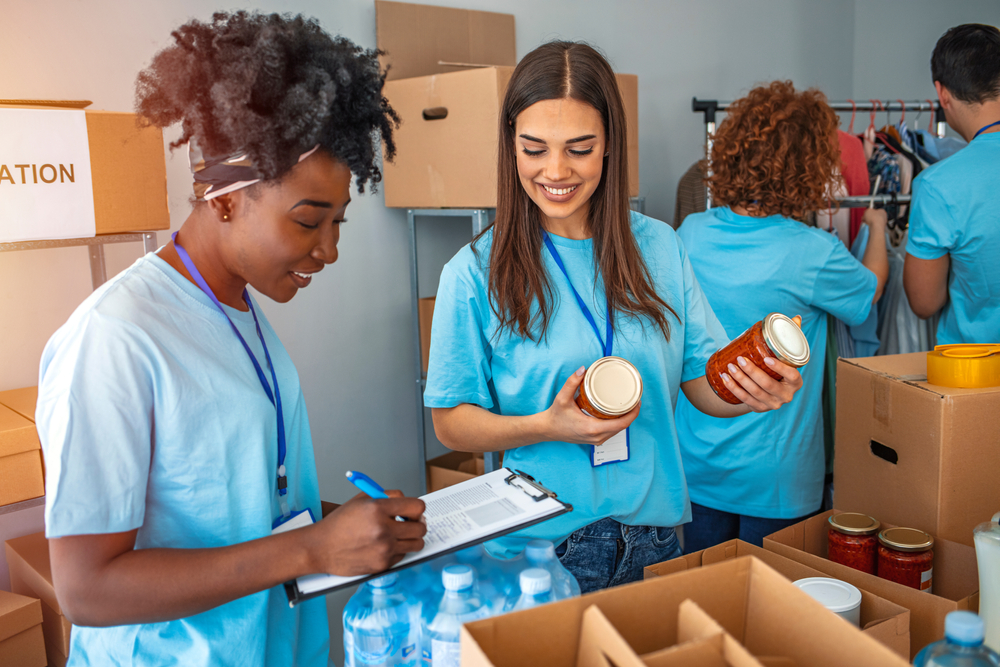 Non-Profits
We partner with non-profit boards and investment committees to help ensure all portfolio decisions are consistent with the organization's long-term vision and objectives. We help you draft and maintain an Investment Policy Statement (IPS) that meets your organization's specific needs. Using the IPS as a guide, we develop a portfolio that seeks to maximize returns, generate long-term growth and provide the liquidity necessary to support your funding objectives.