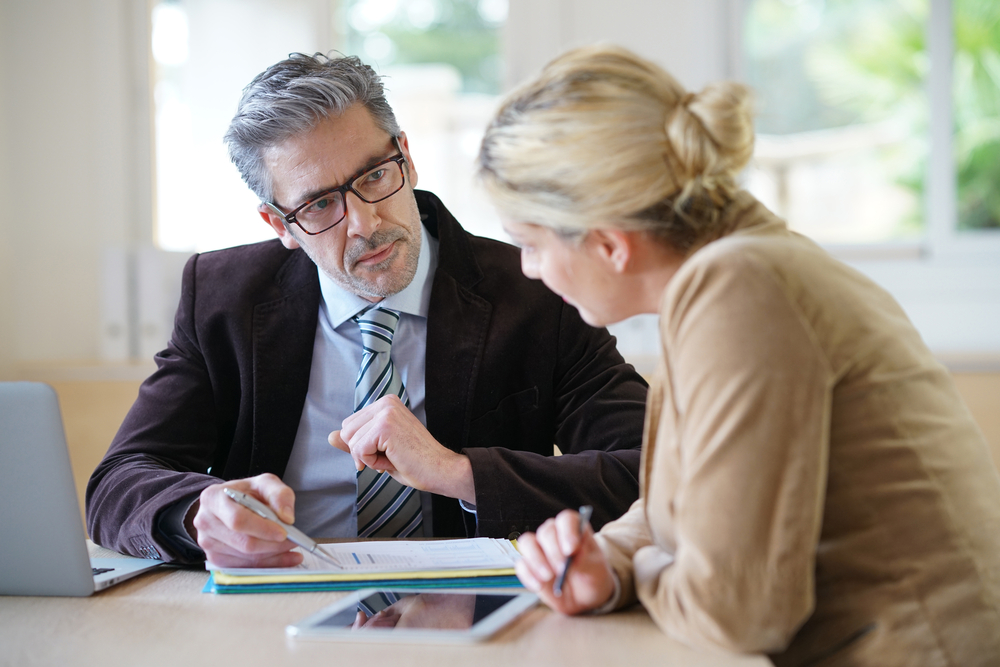 Your portfolio is built with your goals in mind and supported by the credentials and experience of a CFA® charterholder. We develop an investment mix that takes into consideration your current financial situation, short- and long-term goals, investment time horizon, risk tolerance, retirement income needs, estate planning goals and more. All portfolios are managed with tax efficiency in mind throughout the investment process.
Using our in-depth knowledge of your personal financial situation, we identify a diverse mix of low-cost investments that we believe will help maximize your long-term outcomes. We strive to strategically grow your portfolio while minimizing downside risk. While that might mean your portfolio under performs at the very top of a bull market, it also means your capital will remain better positioned during a down market. We manage portfolios over the entire business cycle with your long-term time horizon in mind.
And we don't stop there, we continuously monitor and adjust your portfolio to help ensure it continues to work as part of your comprehensive financial plan as your life and goals change. We also adjust for ever-evolving economic, market and legislative changes with a goal of maintaining an optimized and tax-efficient asset allocation.
Interested in learning more?
Contact us to get started.
Contact Us